"Your home should tell the story of who you are and be a collection of what you love"
- Nate Berkus, Interior Designer
01 | Set your Budget:
Get the most out of your design with the materials that you can afford. Prioritize essentials and account for extra time before splurging.
02 |

Assess Your Needs:
Do you need a large bay window, maybe a walk-in shower, or extra counter space. What is your design goal and how do you want your lifestyle to be incorporated into it.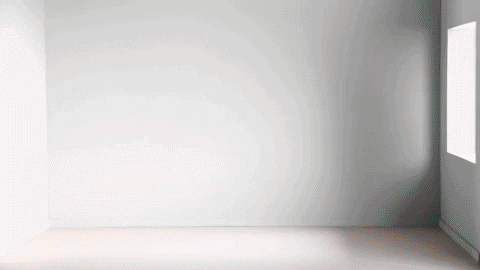 03 |

Explore Your Style:
Boho, Farmhouse, Mid-century Modern, Traditional, or Rustic, do your research and collect inspiration.
If you're working with a designer, this makes it easier for you to communicate with them about your desired outcome. It's never too early to start exploring what you want in your new space. Anything from reference pictures to materials you like that inspire you.
04 |

Update or Replace:
What needs full replacement and what just needs a little fixing up. No need to replace something that just needs a little bit of paint and love. This is a budget friendly strategy
05 |

Understanding the Time Frame For Your Project:
Some materials and projects might take longer than anticipated. Prepare to not be able to utilize your space for a while it is being created.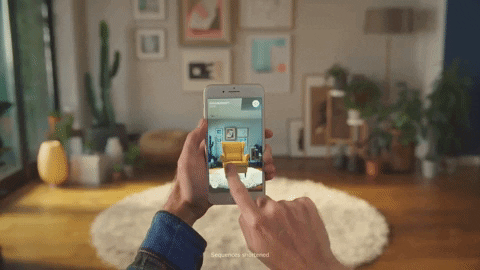 06 |

Visualize Your design:
Use material boards to see the design harmony. Some companies have mockup software to see how color or textures effect the look of your space.